Quality (defined by our customer's requirements) improvement is a continuous effort and conducted throughout Thor's organization.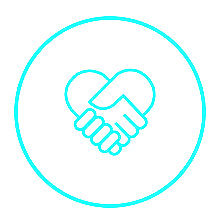 Quality Control Roadmap
(Operators-Engineering-Management)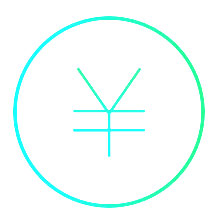 Development & Innovation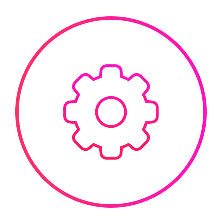 Lean Manufacturing & Continuously Improvement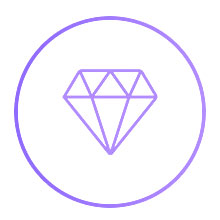 Service Quality & Customer Satisfaction
The selection and design of production equipment are the core elements in our assembly plant planning. If the part spectrum and the planned capacities are clearly defined, the suitable equipment can be selected from among possible alternatives in manual and automation technoloty for the specific application.